Motion Graphics / After Effects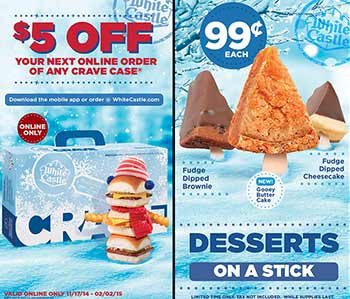 White Castle digital menuboard animations. Conversion of designed print pieces into animations for Quick Serve Resturant (QSR) HD display screens.
View White Castle animations >>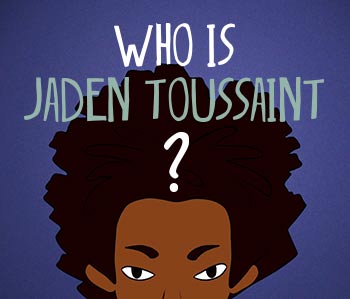 Creative concepting, storyboarding and then kinetic text added to a mostly completed book trailer and synced with existing animations and audio track.
View Jaden Toussaint on YouTube >>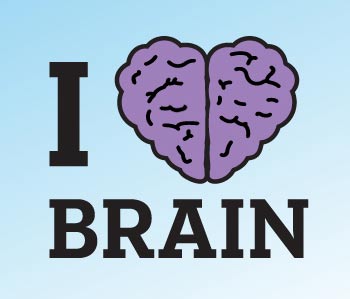 Animations for each of the 5 senses (Sight, Sound, Smell, Taste, Touch) produced for Brain Awareness Week. Client provided graphics and storyboard.
View I heart brain on YouTube >>